7 Climate Tech startups to watch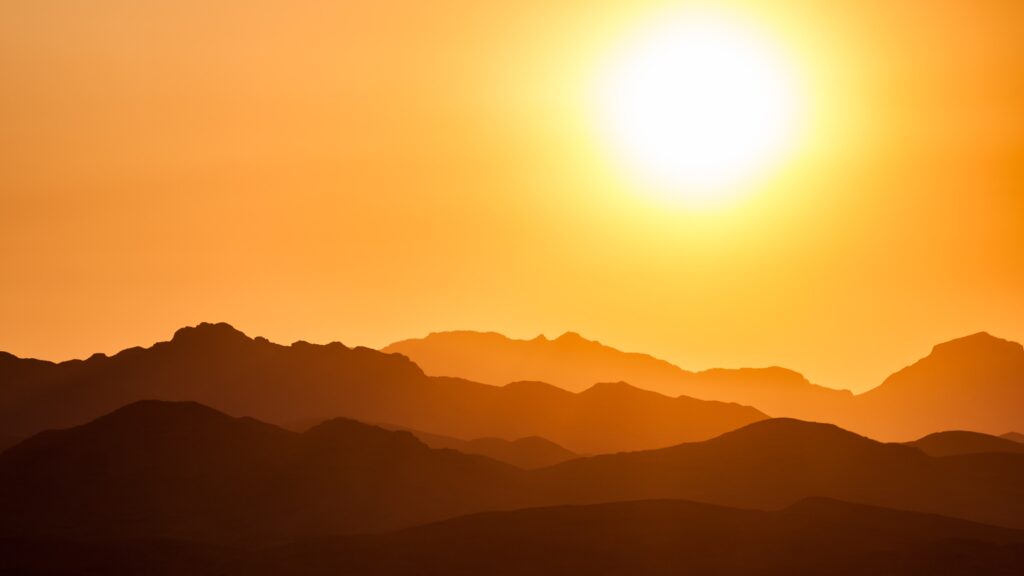 The heatwave that has just swept through the UK and Europe is yet another reminder of the urgent need for action on climate change. Innovative startups are already hard at work, tackling this complex problem from several angles, including renewable energy, decarbonization and even simple quality of life as temperatures continue to rise across the globe.
Here is a small sample of the climate tech champions we're watching:
According to the International Energy Agency, achieving net zero by 2050 requires "the immediate and massive deployment of all available clean and efficient energy technologies, combined with a major global push to accelerate innovation," and by 2050, nearly half of CO2 emissions reductions will have come from technologies that right now are only at the demo or prototype phase.
Climate tech is a hot (no pun intended!) market segment with a surging number of startups, but the complicated challenge of climate change will require a variety of solutions. There is still room for new ideas, innovation and entrepreneurship in the climate tech space.