Snow Hill is a strategic communications advisory firm with decades of experience.
We provide strategic advice and flawless execution to solve even the most complex communications challenges. Our team is composed of former journalists and investment bankers working alongside seasoned investor relations and public relations professionals.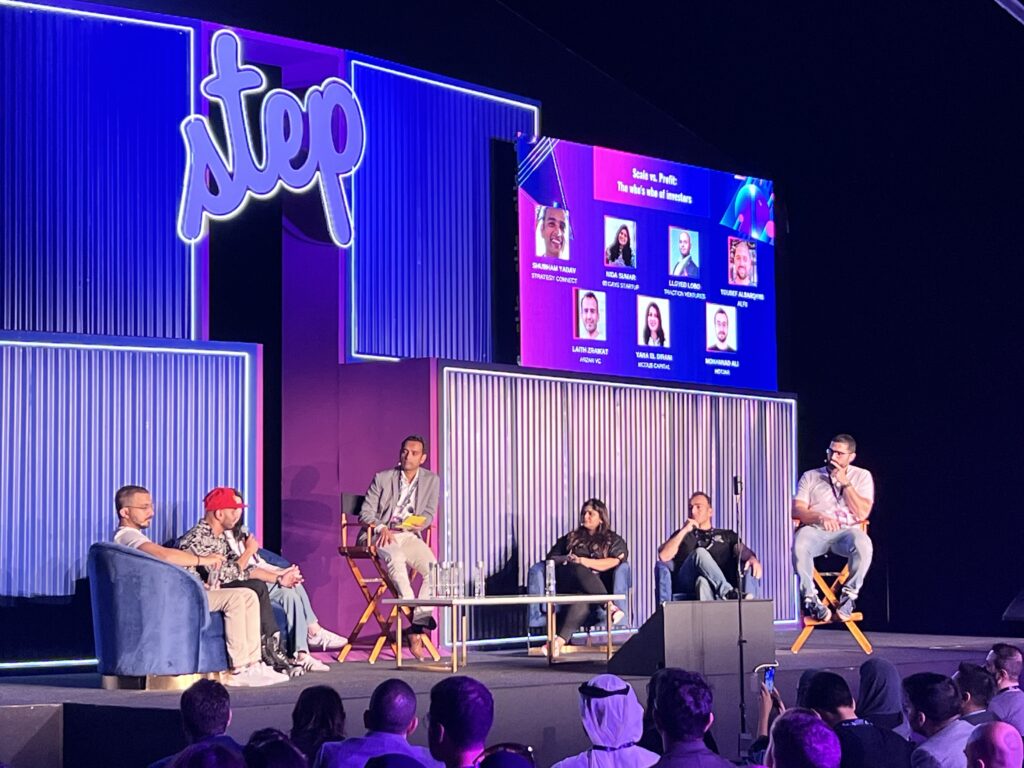 The Snow Hill team had a blast at the Step Dubai Conference at the end of February. Here are our key highlights and takeaways.
See full article