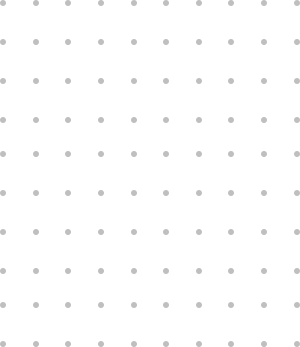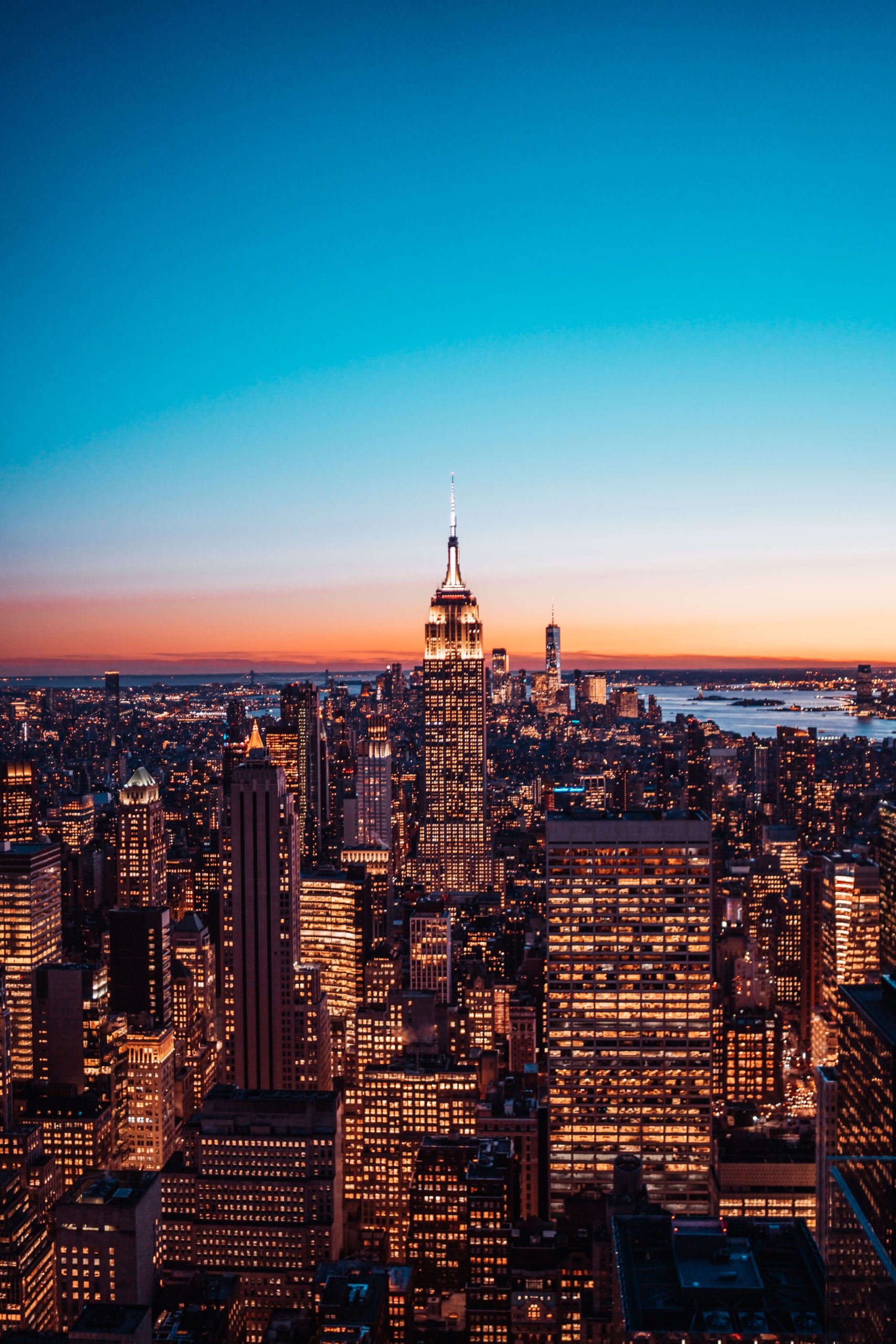 We accelerate sustainable growth and drive strategy for innovative companies, emerging technologies, as well as the investors, VCs, and private equity firms fuelling their success.
Founded in 2022 by a core team with more than a decade working together, Snow Hill blends years of investor and public relations expertise with former fintech and business journalists, creative strategists, and financial advisors. Our experienced and multilingual team offers a comprehensive skill stack to support you and your business.
Leveraging our deep expertise in working with startups, scaleups, and publicly listed companies, including on a wide range of capital markets transactions, including IPOs, SPOs and M&A, Snow Hill can provide support at every stage of your company's growth cycle.
We pride ourselves on helping our clients craft media and investor communications strategies that are closely aligned with their fundraising targets and wider business objectives.
Delivering quality communications services requires trust. At Snow Hill, we offer candid, practical advice, rooted in integrity and insight derived from our extensive experience. This trust extends not just to our clients, but to how we value and respect one another at our company. 
Snow Hill is an environment where top industry talent can thrive. We are also fostering the next generation of leaders in communications through a commitment to professional development, mentoring, and the opportunity to gain hands-on experience at all levels of the organisation. At Snow Hill, great ideas trump hierarchy, every time. 
We also believe that diversity and inclusion are essential to the success of any organisation. As a team, we are committed to attracting, developing, and promoting diverse talent through robust recruitment programs. By ensuring our workplace is an inclusive, comfortable place, we've created an environment where individuals of all cultures, backgrounds, and abilities can grow and thrive.