Inside the minds of impact investors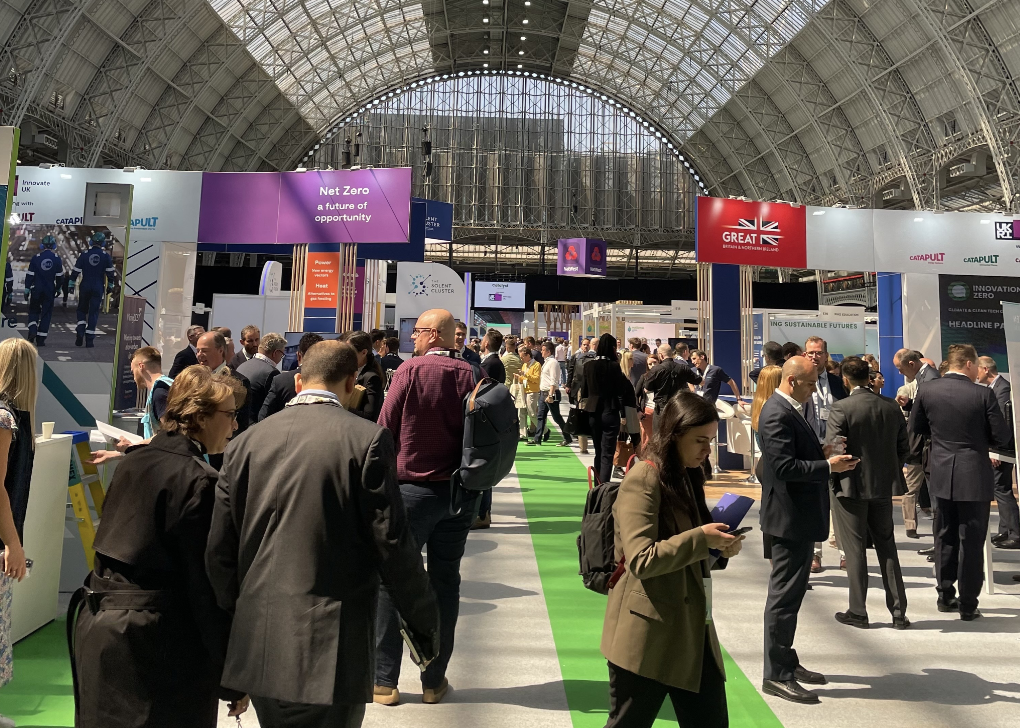 Founders seek investors, while investors scout for new innovations to back, but it's not simply a matter of making the match. From updated ROI criteria to tax breaks to collaboration on due diligence, investors are seeking to advance the sector through industry change.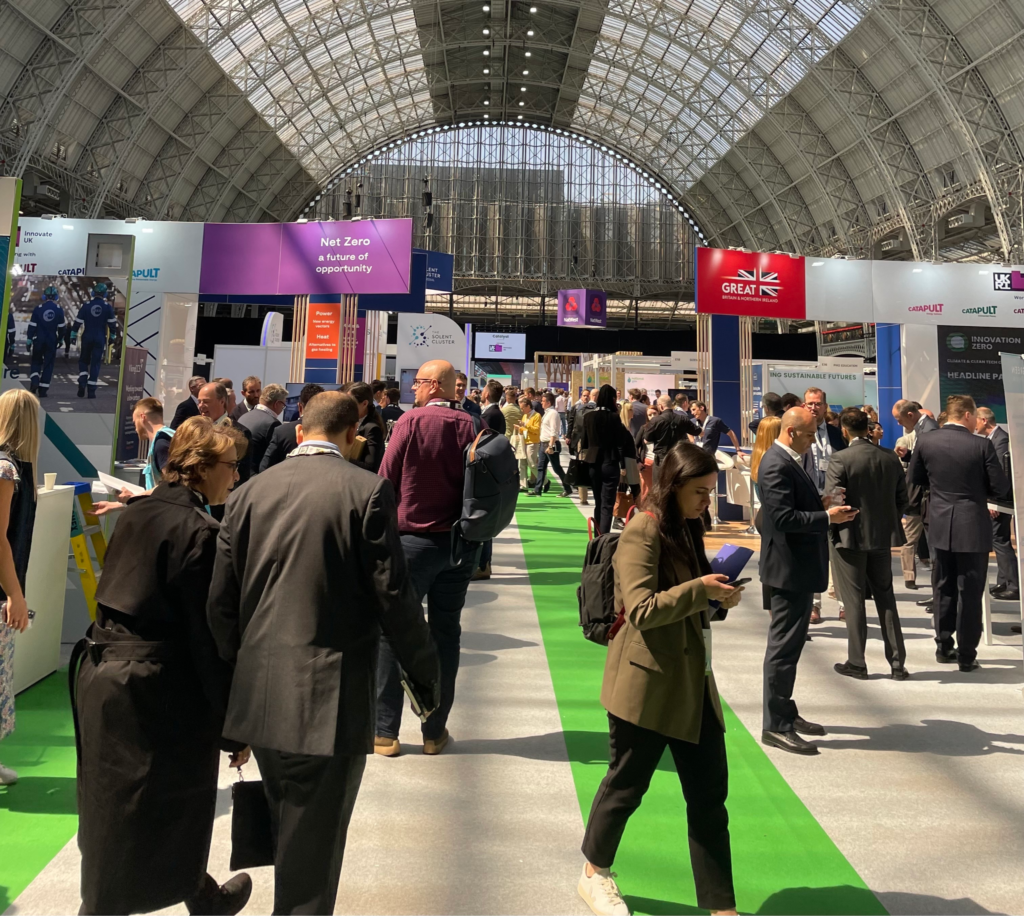 At Innovation Zero, which took place at Olympia London last week, a panel of leading climate tech investors gave their take on what progress and positive industry change looks like, what they typically look out for when assessing proposals, and what advice they would give to founders just starting out. Dubbed "Funding Early Stage and Scale Up Companies", the session was chaired by Oli Barrett MBE.
What industry changes do green investors want to see?
The panellists all communicated a clear sense of urgency in flagging the lack of funding, resources, and progress in tackling the climate crisis.
Cam Ross, CEO of Green Angel Ventures said "No matter how much entities can do, it's not enough to meet obligations – up to 10x more funding needs to go in." Beverley Gower-Jones, Managing Partner of Clean Growth Fund (CGF) added that we also need to be progressing 5x faster than we currently are, and that we should be working on bringing together policymakers and investors to accelerate the process.
Kelly Price, Co-Founder and CEO of Agreed Earth, had plenty of innovative suggestions for boosting the sector. Wanting to see the UK become a leader in carbon reduction, she hopes to create shared due diligence between companies, investors, and government bodies.
Declaring that investment criteria needed shaking up, and that the 10x ROI standard is 'crazy' – Price rightly pointed out that it created an unrealistic barrier for companies who are being asked to focus on innovation, which is being undervalued. She advocated for more patient capital, and not just to be looking for 10x returns in 3-5 years.
She also suggested the government could look at offering further tax breaks on investments based on their carbon reduction potential.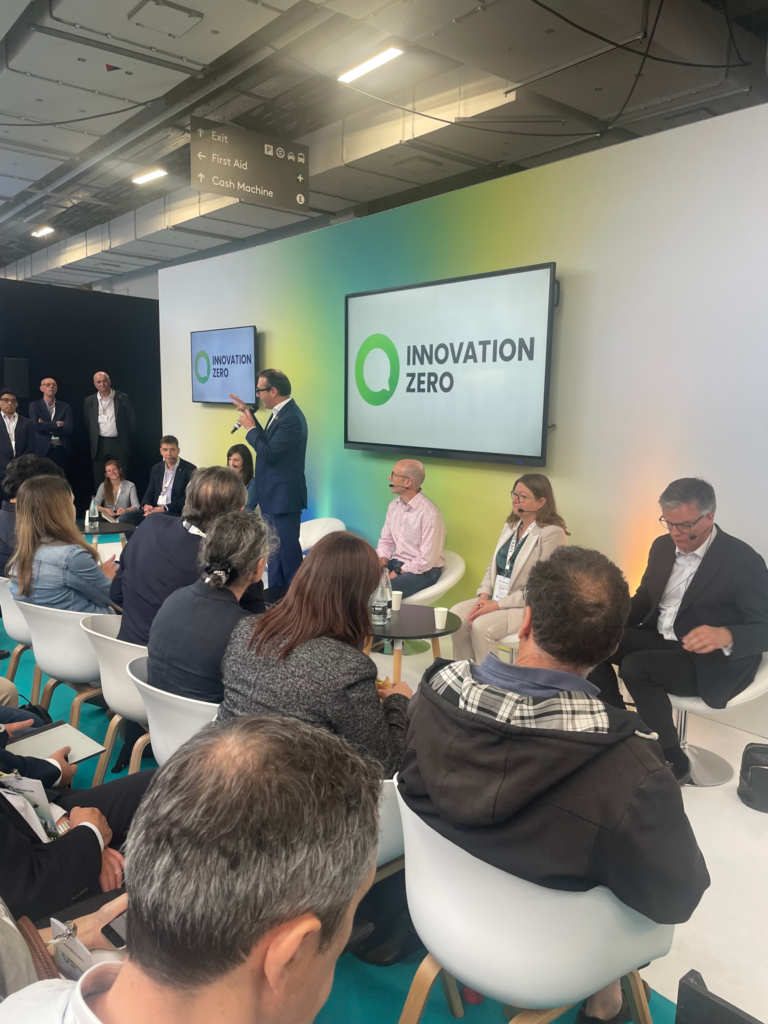 What investors look for
Ross stated that he's looking for information that secures his belief in the company's 3-5 year impact, and pointed out the importance of being able to understand a company's purpose and what it does. Messaging and clarity are important, as an angel syndicate will only invest in what they understand, so they can add value. For more complex technologies, they will ask 3-4 syndicate members who are tech specialists to review, and they're collectively building their knowledge all the time, but they still need to know fully what they're dealing with, so clear explanations are essential for securing initial interest.
Michael Moore, Chief Executive at BVCA, pointed out that the right combination of leadership and key personnel is what he notices first, and how they relate to the mission of the company. For startups, it's essential to show potential investors that the team is a good fit, and has credentials worth risking income for. Moore stated he's looking for people who clearly show experience and time spent in the sector, or someone who can provide examples of previous technological and/or relevant company successes.
Insights on equality
Moore expanded on the focus and importance he places on the company's personnel and implored that companies do better with female representation and leadership, pointing out that despite improvements, only 12% of boards and leaders are women. He suggested people look up the Rose Review, which outlines initiatives aimed at increasing the number of female-led businesses to half by 2030.

Gower – Jones also commented on the sector's gender inequality issues, offering further solutions. Pointing out that the Clean Growth Fund is over 50% women, she encouraged founders and companies to set their recruiters more clearly defined targets and criteria for hiring, as the talent is most certainly available. She also recommended VC companies explore Included.VC as a starting point for bringing on board people from more diverse backgrounds.
Lastly, she provided one of the most simple, yet, valuable takeaways from the panel:
"Build relationships before you need money."