Pride with Purpose: What the LGBTQ+ community wants companies to know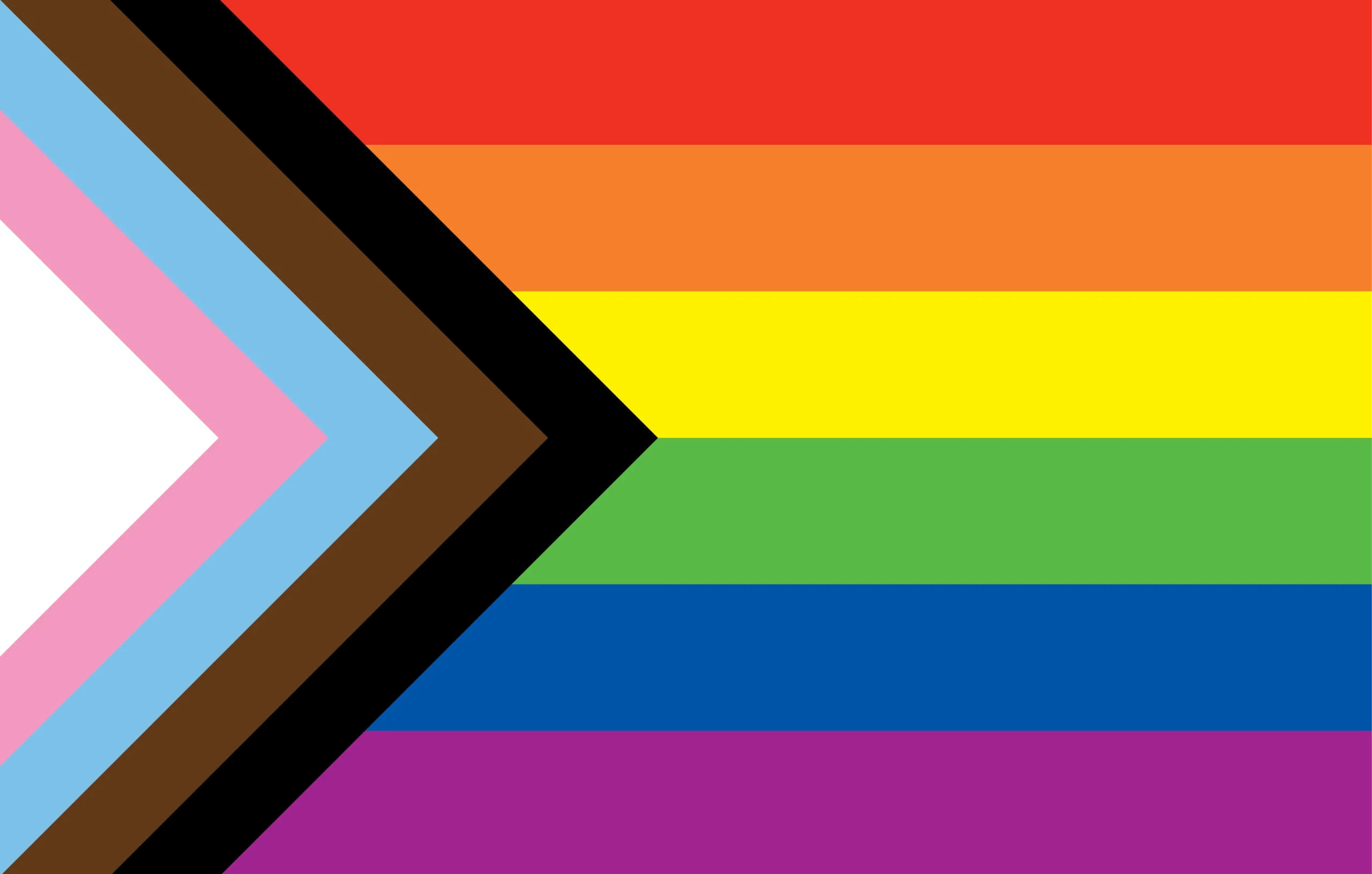 Every spring, corporations look at their calendars, see June is coming up, and ask us for advice on rainbows.

Previously, simply releasing a rainbow-coloured version of a logo may have checked the Pride month box, but with a rising awareness of rainbow-washing, the situation has grown complicated. So, Snow Hill went straight to the source. We asked some LGBTQ+ community leaders we know and admire to find out their thoughts on performative pride, branding, and how to ensure there is meaning and impact behind any rainbow-themed initiative.
A special thank you to all of the contributors who generously gave their time to discuss Pride with us:
Erin Patterson (they/them), Marketer, Condé Nast / Columnist for British Vogue
Rudy Ramirez (they/them), Theatre Director, Diversity Advocate
Jen Long (she/her), Artist manager, Take Care Management
Aimee Carr (she/her), Communications manager, IGN
Nadine Smith (she/her), Executive Director of Equality Florida
And within a four-minute video, our contributors mention a staggering number of important causes, historic moments, and recommendations for how to support the LGBTQ+ community beyond a rainbow logo.
Here are some resources —
Want to learn more about something you heard?
Street Transvestite Action Revolutionaries (STAR)
Don't Say Gay Bill in Florida, US
Want to find out how to support some amazing organisations and causes?
LBGTQ+ youth
Homelessness
Sexual Health
AIDS prevention
LGBT+ rights
Progress Pride flag image design by Daniel Quasar.