Let us communicate
while you innovate.
Innovative technology leaders shouldn't have to waste valuable time worrying about crises, sidestepping political landmines, or ensuring potential investors have a clear understanding of their company's value.
That's our job, and we love it.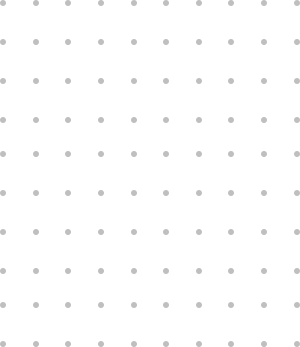 In a complicated, fast-moving market, it's easy for communications to become chaotic, but this is where Snow Hill is at our best. We work with all sorts of organisations, from dynamic startups and scaleups, established firms looking to break into capital markets, to public companies dealing with complex disclosures and reputation management. Whatever your stage of development, Snow Hill develops creative and effective communications strategies to support your business goals, tell your unique story to consumers and investors, and help coast through any complications that may arise along the way.

Snow Hill excels at the unusual and the everyday.
There is nothing more tedious than PR for the sake of PR. At Snow Hill, we understand the differing expectations of your various stakeholders and develop strategies to ensure you engage the different audiences you need to reach. Strategies must produce tangible results. Blasting a pitch far and wide to see what sticks, or campaign 'busywork' for the sake of a retainer, is something we'll always advise against. 
We won't play the 'yes man' role, either. The Snow Hill team's commitment to you as advisors and communications professionals means we draw upon previous experience and knowing when to suggest alternative strategies if your current plan won't get you the results you need.