Step Dubai 2023: key takeaways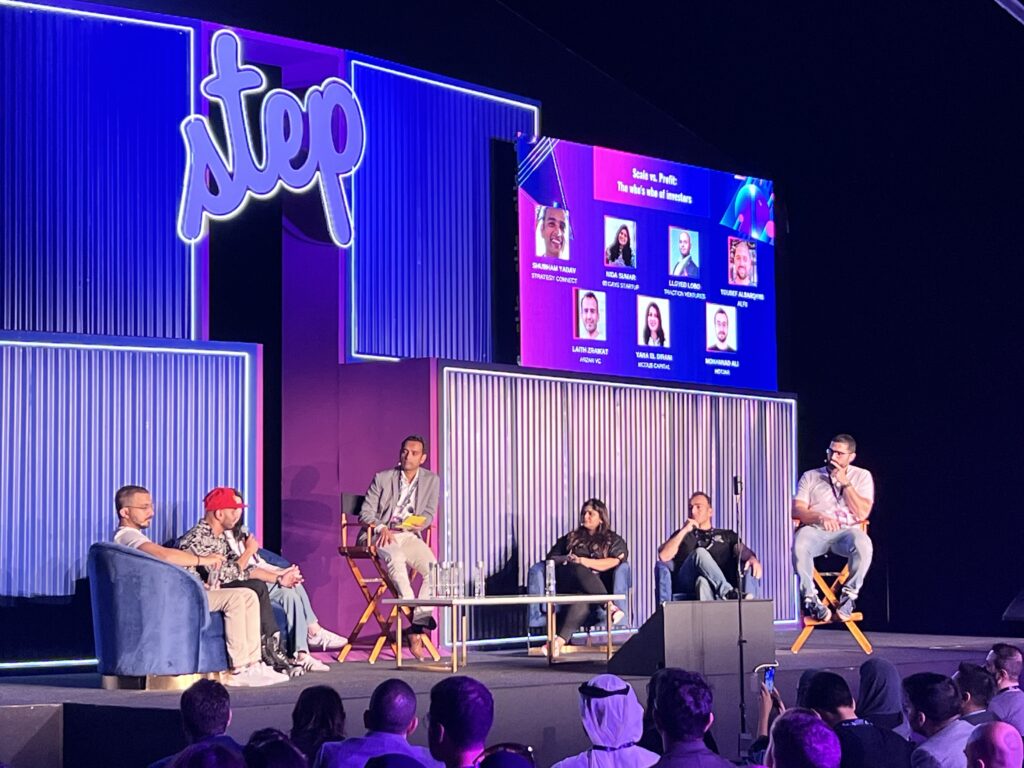 The Snow Hill team had a blast at the Step Dubai Conference at the end of February. Here are our key highlights and takeaways:
1. Both on the stage and on the sidelines, we enjoyed some of the most insightful and frank discussions with founders, VCs and fellow advisors. While everyone loves great startup success cases, we were captivated by some truly interesting discussions about great ideas gone pear-shaped. As Fadi Ghandour from Wamda Capital said, there needs to be more open discussion about failure in the startup community.
2. Nuwa Capital hosted a great session on exits, which featured some killer soundbites from Ali Halabi (Volt Lines) on post-exit depression, how getting acquired is like "moving back in with your parents" and what went spectacularly wrong with the Swvl IPO.
3. The UAE is putting its money where its mouth is when it comes to sustainability. Ahead of #COP28, Hub71 showcased its cleantech startups Archireef, who are using innovative 3D printing to create artificial habitats for threatened marine life, and Green Future Project, who have developed an interactive platform that gamifies and visualizes your eco impact in real-time.
4. Peter Shankman's (BluShark Digital) keynote on customer experience and PR in the new neurodiverse economy left us wishing we had the whole afternoon to hear his stories and insights. Fingers crossed that they'll have him back next year.
5. Abdullah Mutawi (Taylor Wessing LLP) led a discussion on governance at startups, highlighting the need for more than just Lords on Boards. Finding the right board directors can mean the difference between survival and failure — especially in market conditions like we are seeing today, when investor paradigms are shifting.
Kudos to the Step team for hitting the ball out of the park (again). Looking forward to next year.