UHF provides housing for Ukrainian soldiers receiving treatment in the US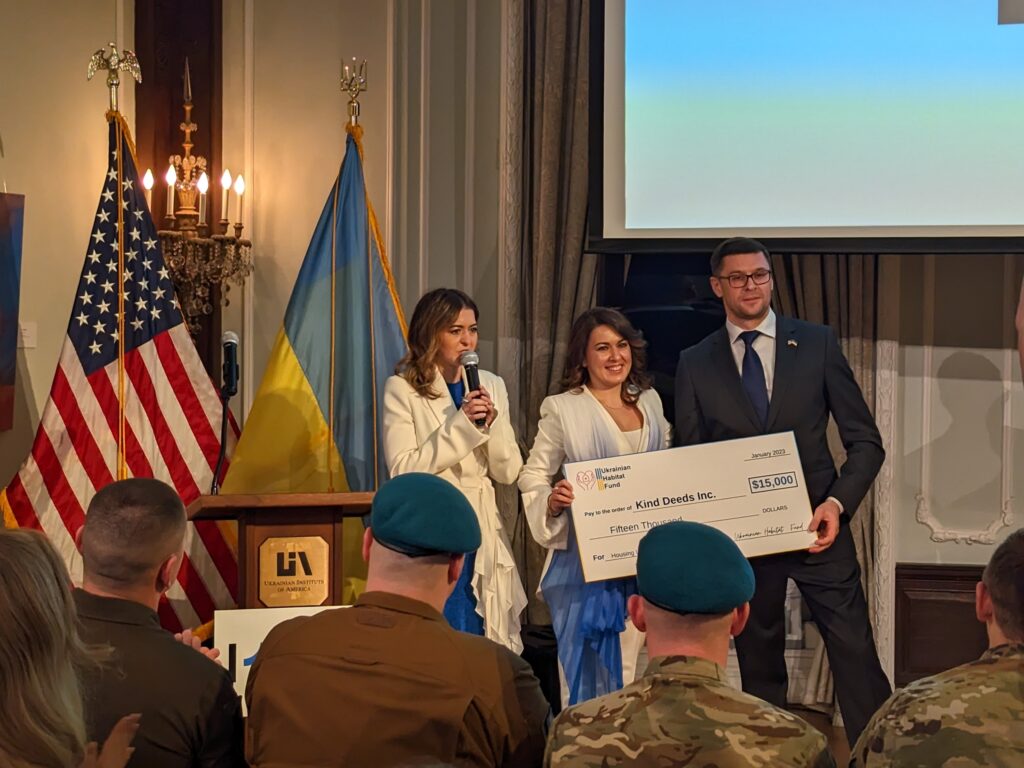 The Ukrainian Habitat Fund (UHF) is helping Ukrainian soldiers fighting against the Russian aggression to find temporary housing and cover the rent while they receive prosthesis and rehabilitation in the US. 
This initiative is part of the UHF's partnership with Kind Deeds, a 501(c)(3) organization that works with a network of doctors and partners to provide prostheses to Ukrainians who lost their limbs during the Russian full-scale invasion. Kind Deeds facilitates the initial treatment in Ukraine and later transfers patients to the USA to receive prostheses and rehabilitation in New York. 
The soldiers typically need to stay in the US for 1-2 months to undergo all necessary procedures, and the UHF is supporting them with free housing, thanks to the fund's donors. The UHF raises awareness and is working on assisting with fundraising efforts to provide financial support to Kind Deeds' medical and rehabilitation center in New York, where the Ukrainians receive medical help.
UHF co-founder Gabriella Oros: "The UHF has already helped a number of Ukrainian refugees find their new home in New York. We are also using our connections and expertise in NYC's real estate to secure temporary housing for Ukrainian heroes who were injured while defending our home country."
UHF co-founder Lidiya Oros: "We are proud to partner with Kind Deeds – an amazing team who are doing a very important job of helping Ukrainians who suffered from the Russian invasion to return to everyday life as soon as possible."
Oleksandr Rubtsov, President of Kind Deeds: "We at Kind Deeds are grateful to the Ukrainian Habitat Fund for their support. We share the same mission to support Ukrainians whose lives changed forever because of the horrific Russian war. Together, we are helping brave soldiers, who were wounded while protecting their land, to be able to live normal life again."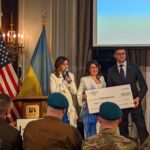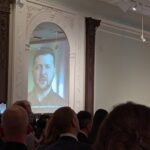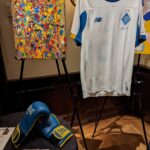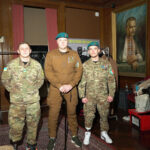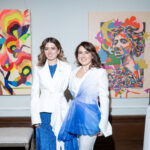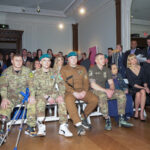 As a UHF partner, Snow Hill was pleased to attend a recent fundraiser supporting UHF and Kind Deeds' work to support wounded Ukrainian soldiers.