Ukrainian Habitat Fund selects Snow Hill as PR partner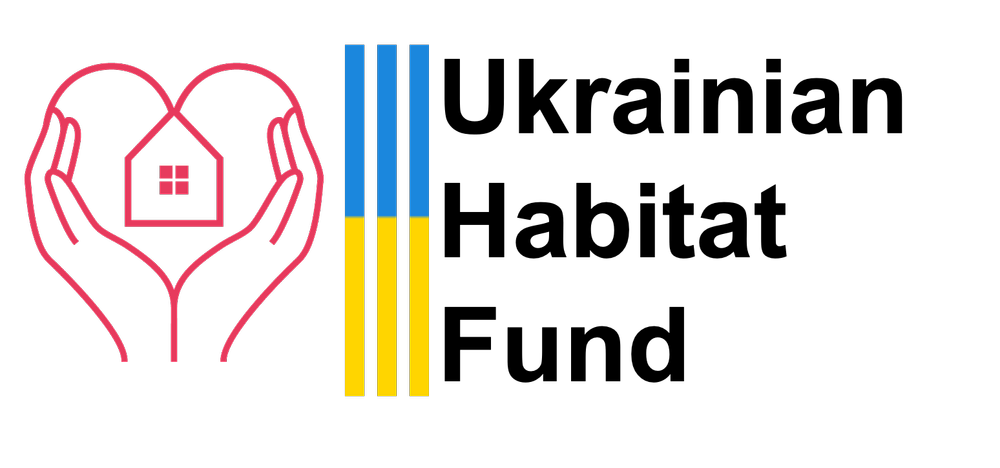 The Snow Hill team is thrilled to announce we're teaming up with the Ukrainian Habitat Fund. This amazing and vital organization, founded by Ukrainian sisters Lidiya and Gabriella Oros, helps secure housing and other necessary support for Ukrainian refugees who have been forced to leave their homes because of the Russian invasion. 
UHF is more than a charity – it's a system. Using their deep experience in the city's real estate market, the UHF team collaborates with New York City landlords to secure long-term apartment rentals for Ukranians at a deep discount and provides financial support to cover the remainder, as needed. They also connect refugees with healthcare and mental health services, alongside educational, recreational, and work opportunities to ensure displaced Ukrainans settle and thrive in their new communities. 
UHF has already helped many families and will continue to help more – we can't wait to help them share the news of their growing number of success stories. Watch this space – we'll be posting more exciting news and information in the coming weeks.